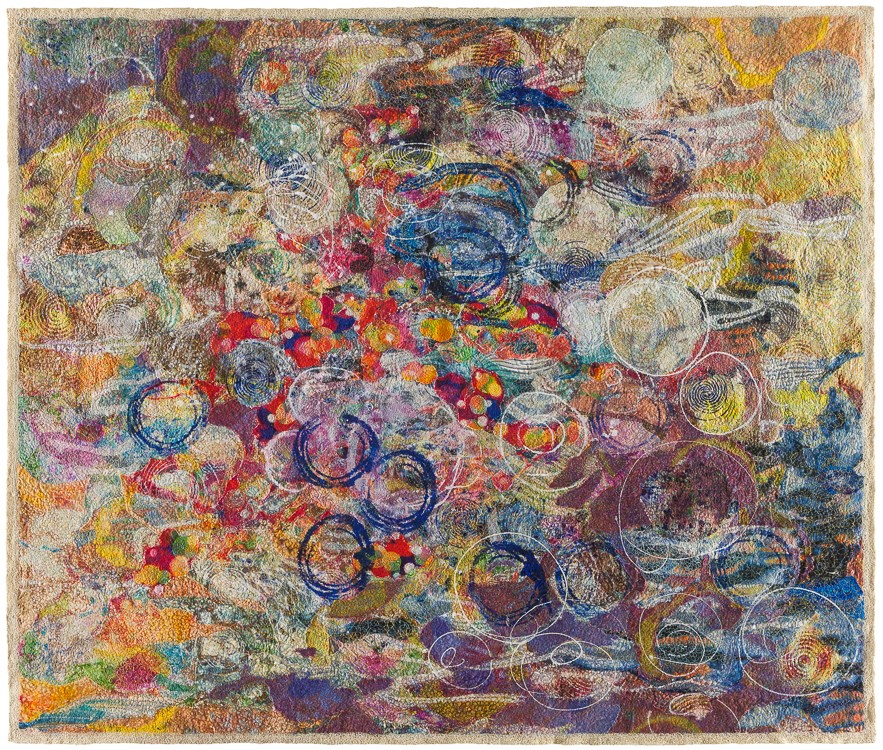 "Prayers going to Heaven" Was juried into Quilt National!
Prayers going to Heaven was one of 60 pieces out of more than 300 that were submitted.
Quilt National is a biennial international juried exhibition of contemporary innovative quilts. The first Quilt National was shown in 1979. Quilt National '17 was the twentieth in the series of these exhibitions and Quilt National '19 will be the twenty-first in the series.